TAKEX CLEAN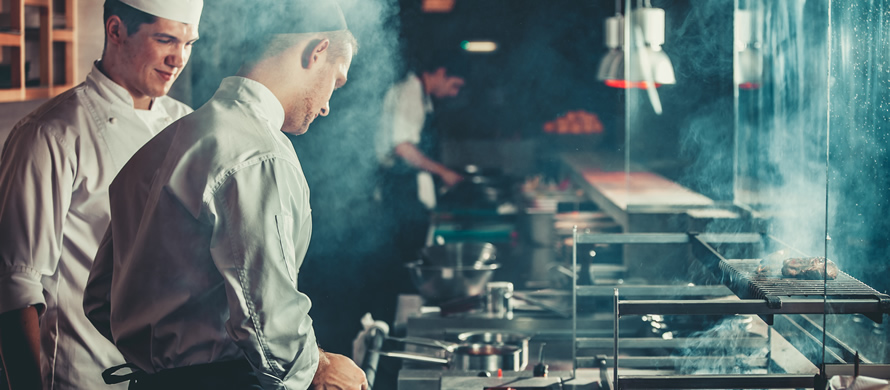 The World's First Food Grade Halal Ethanol Sanitizer for Food Industry
TAKEX CLEAN, the world's first food grade SANITIZER for the food industry, certified by JAKIM, can protect Food-Safety and People's Health. You can use TAKEX CLEAN casually anywhere because it is safe and human friendly comes from "food grade".
To realize the pleasure of the earth, the pleasure of society and the pleasure of people, it is the wish of us TAKEX.
5 strong benefits of Takex Clean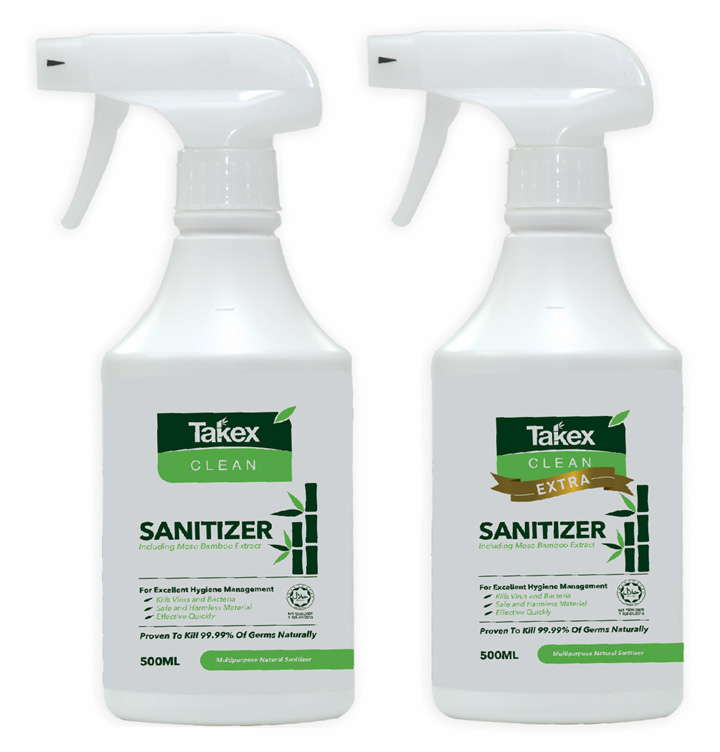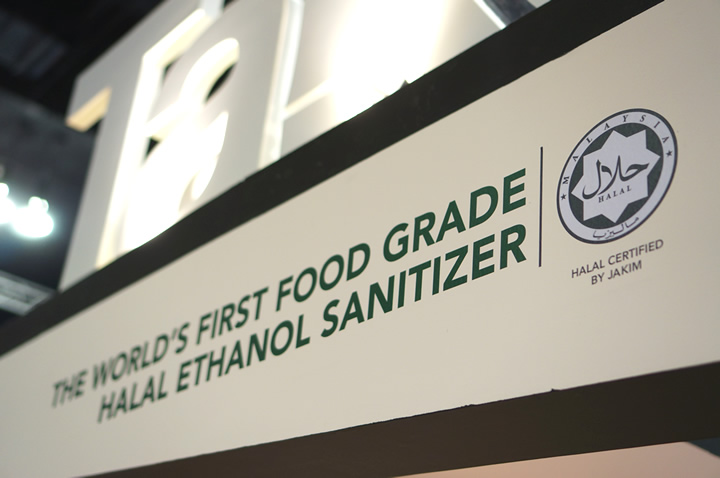 1. Wide range of antibacterial activity

Can eliminate and remove fungus even from virus to saprophytic bacteria.

2. Effective even at wet places

Perform well even it is diluted with water.

3. High durability

Still effective even it is evaporated.

4. High safety level brings and human friendly

All the contents are officially approved as food additives.

5.High deodorizing performance

Quick dissolution and deodorization of bad smelling.